Live classes,
experienced instructors,
real results.
Live interactive coding classes make the difference. At Bogota Bootcamp you'll learn development from experienced industry professionals at a great price.
Fullstack Online
Learn more for less
Welcome to Bogota Bootcamp!
For 10 weeks we'll train you in web development, then help you get a job in the field. We specialize in Ruby on Rails, JavaScript and React. We are dedicated to making sure our students actually learn the material we teach. We want you to leave our Bootcamp feeling confident as a developer. Not only do we build apps, but we also learn interview problems and solutions, customize your online profiles to make you more hirable and whenever possible set you up with employers. If you don't know if we are the right Bootcamp for you, send us a message! We can always set up a call so that you can get to know us, and learn more about our learning style and class environment.
What our students say about us!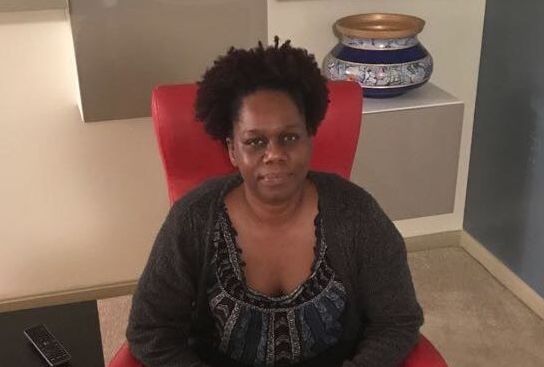 Life Changing
'I wanted to go somewhere else and focus on learning Ruby on Rails without breaking the bank, and that's exactly what I got. I liked the fact that, as a preparation for the job market, we had to work on practical problems from a programming standpoint. The teacher is dynamic and good communicator, and the program is well-organized.'
Florette Massillon - United States
Incredible Bootcamp
'I am an artist and always have been curious about coding but didn't know where to start, I decided to join Bogota Bootcamp and I found a welcoming place with amazing people. Now that the course is over I wish I could keep learning at this place because Granger is good at communicating things to me, and also he has so many things to teach because he is experienced. Both him and Nicolle make a great team, thanks to them Bogota Bootcamp is the best place. They also have a good taste in arts and music. '
Saori Kiiki - Colombia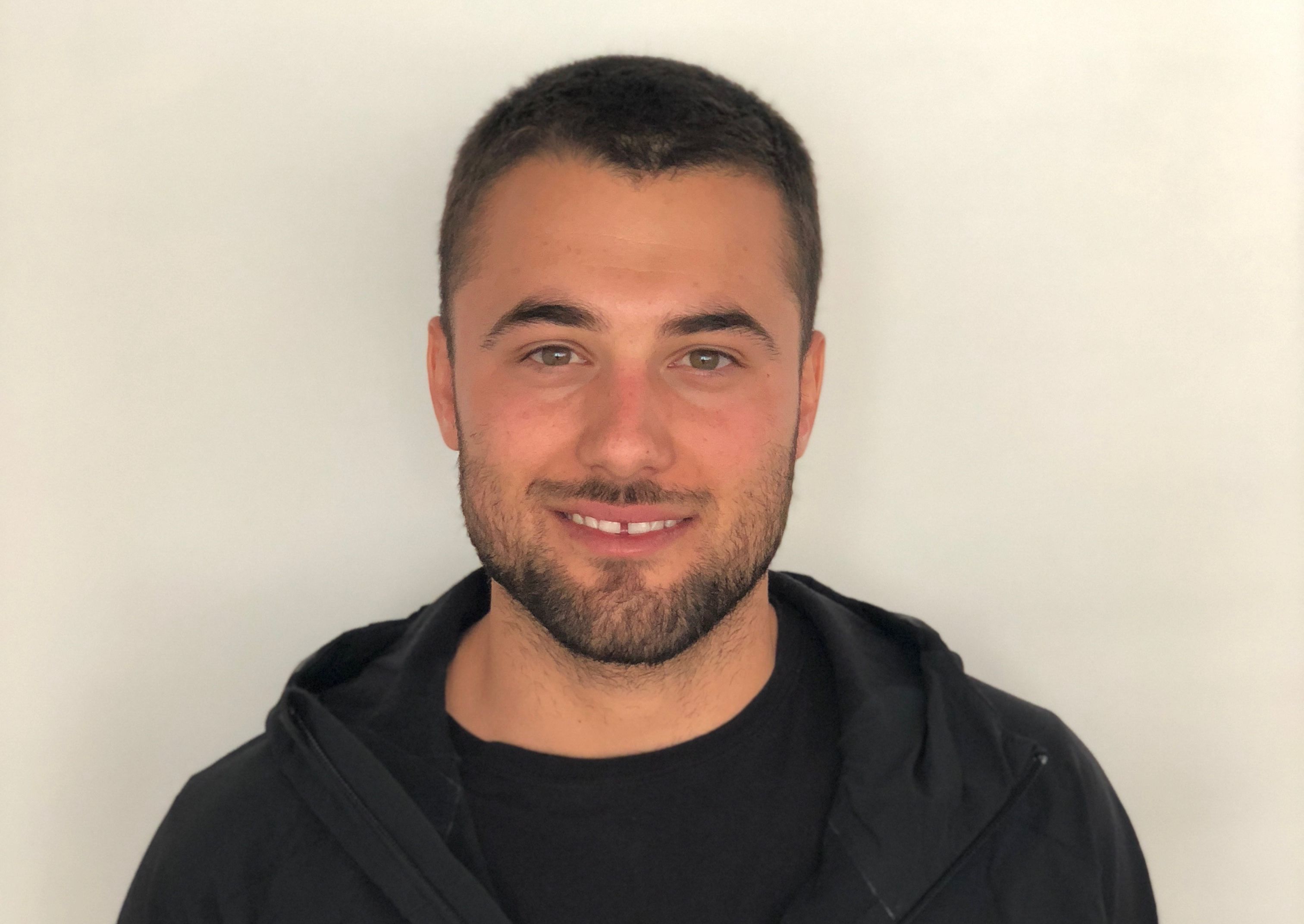 Unforgettable experience
'I have gotten so much out of this course! I started with very minimal coding experience and have been able to catch on quickly. Granger is a great communicator and his experience as a professional coder and a teacher are a great combination. I would highly recommend the course as it is unbeatable for the price and is run in an organised and professional manner.'
Matt Kirk - Australia
Highly Recommended
'Granger, the teacher, is not only knowledgeable about full stack development but also a great teacher who uses a very orgnanized curriculum and explains things very clearly. In addition, the small class size is very small. There is only six people in total for this bootcamp, which means that I can get personal attention from Granger. I found this very helpful especially when I was working on individual project and needed assitance.'
Starr Wang - China
best decision I've made
'Granger, our teacher, gives you the confidence to ask him anything during the course and the feeling of never being alone or behind the group because he is always aware of your progress . He has the ability to support you in the different technologies that you choose, this makes the experience of each one totally personalized and for me was amazing to be available to focus in whatever I would like to learn.'
Andres Valencia - Colombia
Amazing!
'Everything about the course was amazing. The people, the place and the contents. Completely recommend the course, very nice people, awesome teacher, and valuable stack, I didn't even mention value! If I could take the boot camp again I would just out of nostalgia and love for Colombia!'
Nelson Hernandez - Chile
The whole operation is a great community
'It is a smaller operation than some of the more established names out there, but I can only see that as a good thing. We had a small class size of about 6 or 7 and each one of us got a good amount of personal attention. Granger really has a knack for teaching and mixing that with his background as a full-stack developer in New York, we all learned a massive amount in a short period of time.'
Cooper Patton - Australia
Contact Us to join our upcoming classes!
Apply now! Tell us why you want to change your life. Email us at info@bogotabootcamp.com with your resume and which class you are interested in.